RETURN YOUR LEASED VEHICLE AT CENTRAL HOUSTON CADILLAC

CENTRAL HOUSTON CADILLAC IS YOUR AUTHORIZED LEASE RETURN CENTER
YOU HAVE OPTIONS.
Turn in your Cadillac Leased Car, Truck or SUV at Central Houston Cadillac, regardless of where your lease originated.
Central Houston Cadillac wants to make sure you're as informed as possible about your options before your vehicle turn-in date arrives. So, what should you do with your current leased Cadillac vehicle? You have several options from which to choose and we are here to help with your Cadillac lease returns.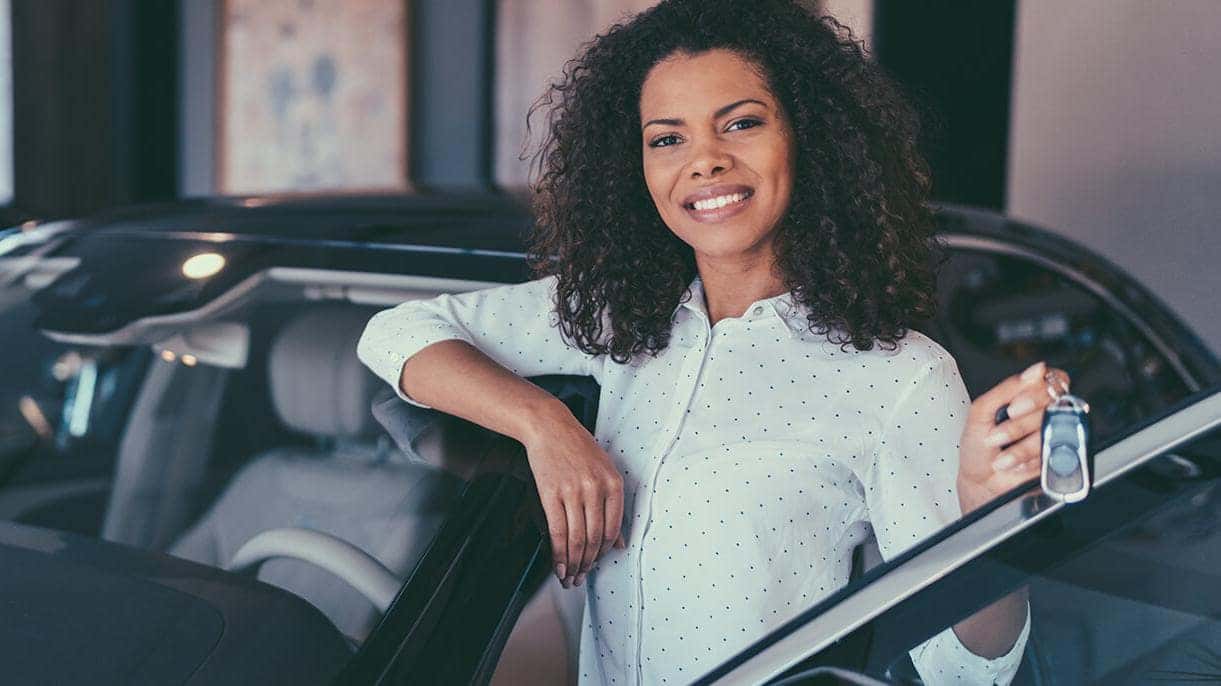 CENTRAL HOUSTON CADILLAC IS YOUR TRUSTED CADILLAC LEASE RETURN DEALER
Enjoy that new car smell again.
We want to help you find the new Cadillac vehicle that is just right for you. View our new Cadillac car, truck and SUV model lineup to learn more about the latest models available from Cadillac in Houston. Are you ready for your next Cadillac vehicle? Visit our dealership to test drive the vehicle that's right for you. This is also a great time to discuss excess mileage and your vehicle's condition.
Schedule an appointment with our sales team.
Select your next Cadillac vehicle and discuss which financing options are best for you.
Turn in your vehicle, or structure your new lease or purchase to incorporate your current vehicle.
Central Houston Cadillac is your trusted Cadillac dealership in Houston and the reason why our loyal customers keep coming back. From the time you enter our showroom when you service with us, you can expect to be treated like family, each and every visit.